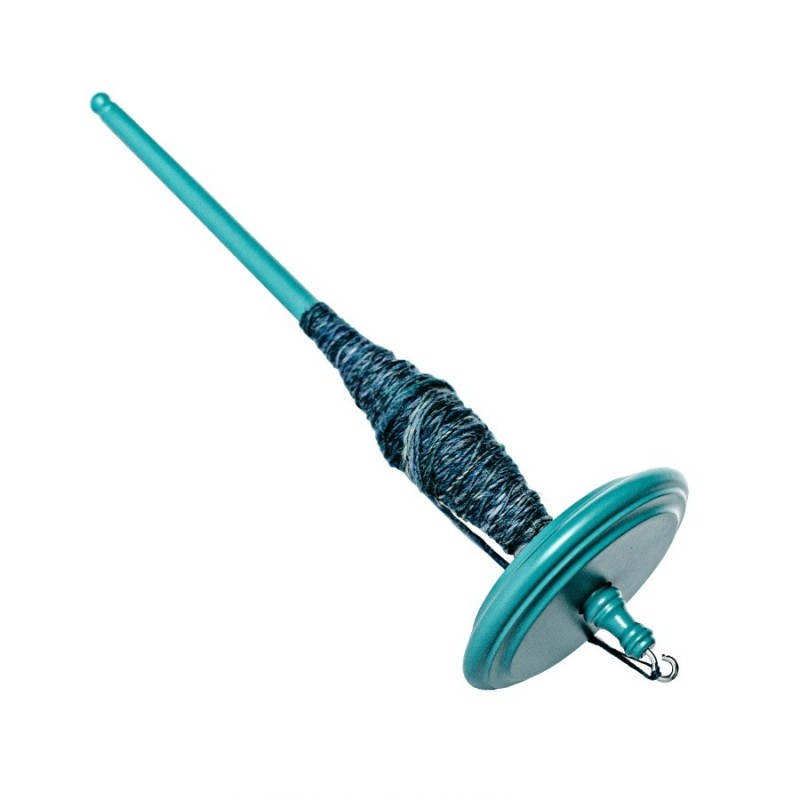  
Fuseau
No tax
Delay approx. 3 weeks
La façon la plus ancienne, la plus mobile, la moins encombrante et la moins chère de filer la laine !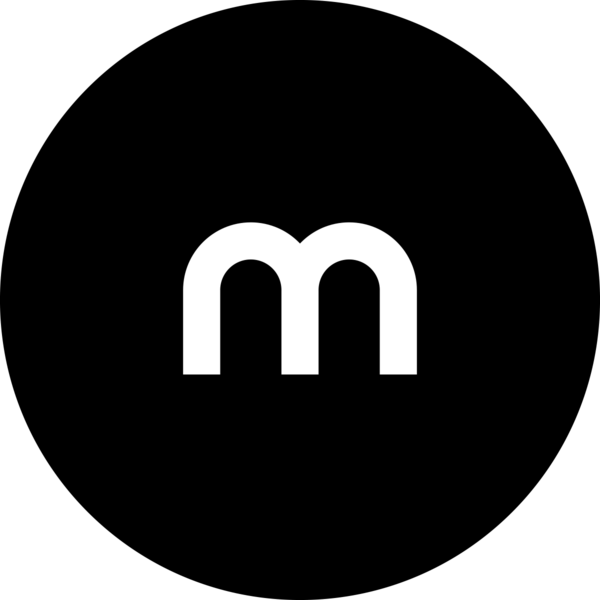 Secure paiment provided by Mollie, fully PCI-DSS compliant
We don't store your credit card information
Privacy protection
Your navigation here stays between you and us.
Fast and secure delivery
Satisfied or reimbursed
(see detailed terms)
Le fuseau Kromski peut être utilisé de deux façons, le disque en le haut ou le disque en bas.
J'aime la simplicité de cet outil, et le geste est presque méditatif. Naturellement ce filage est beaucoup plus lent qu'avec un rouet (même si, avec un peu d'entrainement, on peut atteindre une vitesse tout à fait acceptable), mais en termes de transportabilité il n'y a pas mieux ! J'ai déjà filé avec un fuseau dans le TGV !
Avec ses dimensions (30 cm de long avec un disque de 10 cm de diamètre) il est plus grand que beaucoup de fuseaux sur le marché, mais sa taille apporte une fluidité et vélocité appréciable au filage, qui du coup est très confortable et rapide. Son poids léger convient aussi aux fibres fragiles ou courtes.
Customers who bought this product also bought: