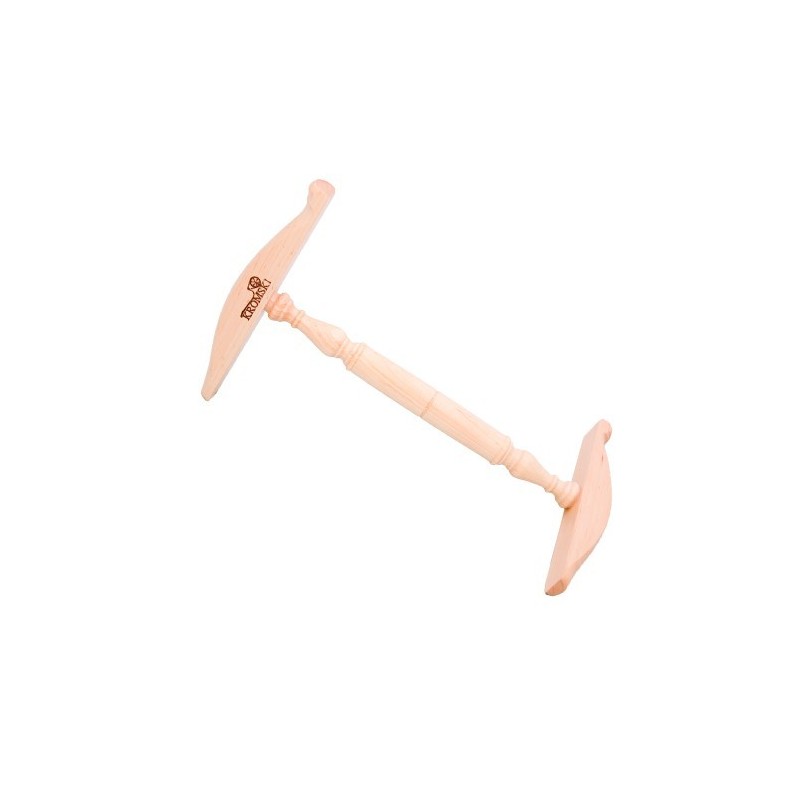  
Mandrin (Niddy Noddy)
No tax
Expedition within 2-3 days
Créez facilement vos écheveaux tout en mesurant la longueur du fil au passage.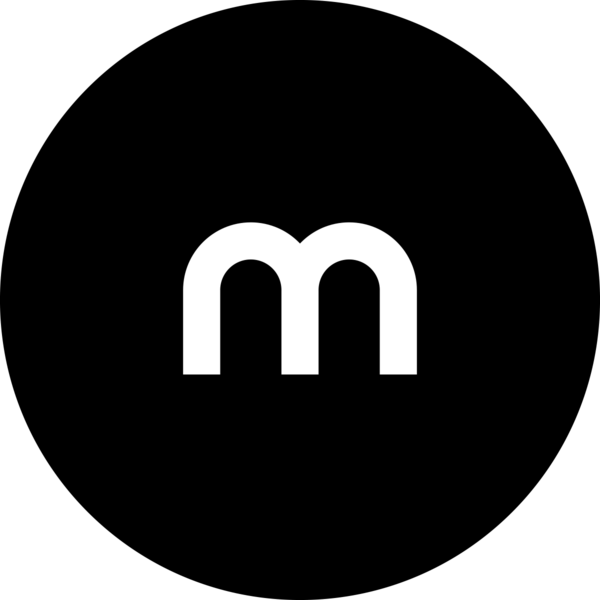 Secure paiment provided by Mollie, fully PCI-DSS compliant
We don't store your credit card information
Privacy protection
Your navigation here stays between you and us.
Fast and secure delivery
Satisfied or reimbursed
(see detailed terms)
Le mandrin moyen (130 cm) crée des écheveaux optimales pour 50 g de laine.
Le grand modèle (180 cm) est optimal pour des écheveaux de 100 g de laine ou plus.
Vous videz la bobine ou le fuseau du fil fini en l'enroulant autour du mandrin, ce qui crée un écheveau. La mise en écheveau est nécessaire pour laver le fil fini et ainsi fixer la torsion, pour pouvoir le teindre et tout simplement pour le stocker.
En connaissance de la dimension du mandrin, vous pouvez métrer votre fil en comptant les tours que vous faites avec le fil et en multipliant ce nombre par la capacité du mandrin.
Customers who bought this product also bought: