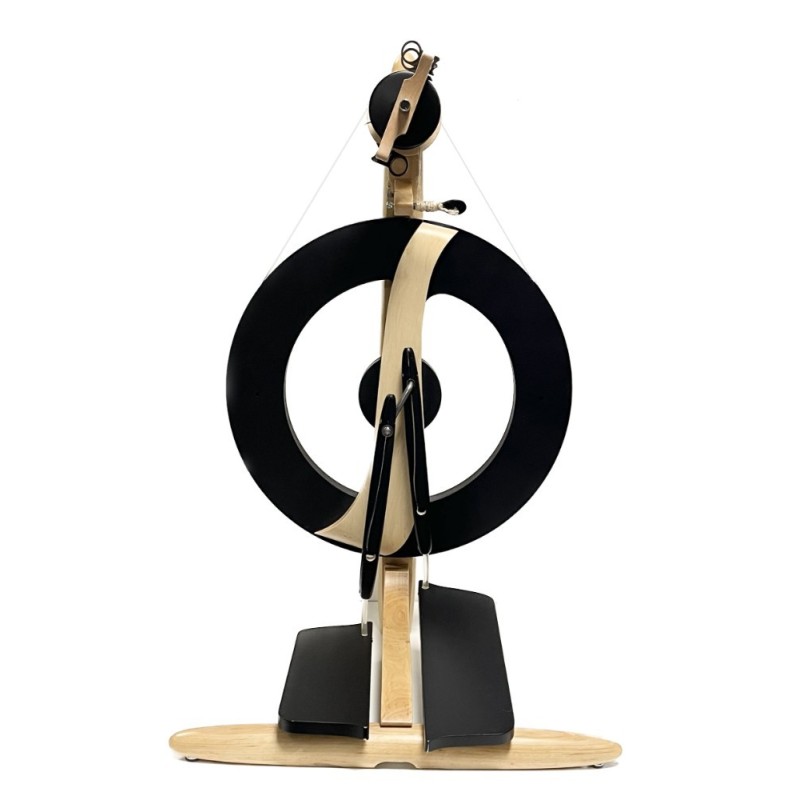  
Kromski Fantasia spinning wheel
No tax
Delay approx. 3 weeks
The Fantasia is a modern vertical wheel with two treadles that will seduce beginners by its ease of use and experienced spinners by its simple and efficient setup.
It is equipped by default with a magnetic flyer head, making it really easy to change the bobbin.
Its modern design blends in with a contemporary surrounding - not all spinners live in a countryside cottage and want a traditional wheel standing next to the fireplace.
The Fantasia is definately great value for a very reasonable price!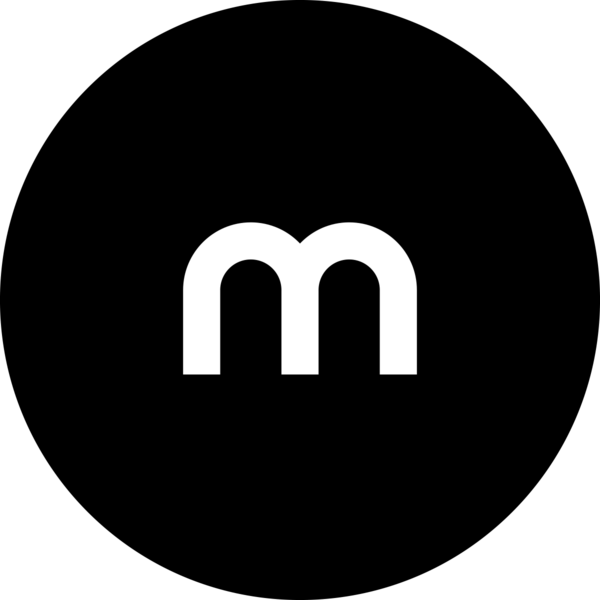 Secure paiment provided by Mollie, fully PCI-DSS compliant
We don't store your credit card information
Privacy protection
Your navigation here stays between you and us.
Fast and secure delivery
Satisfied or reimbursed
(see detailed terms)
Customers who bought this product also bought: