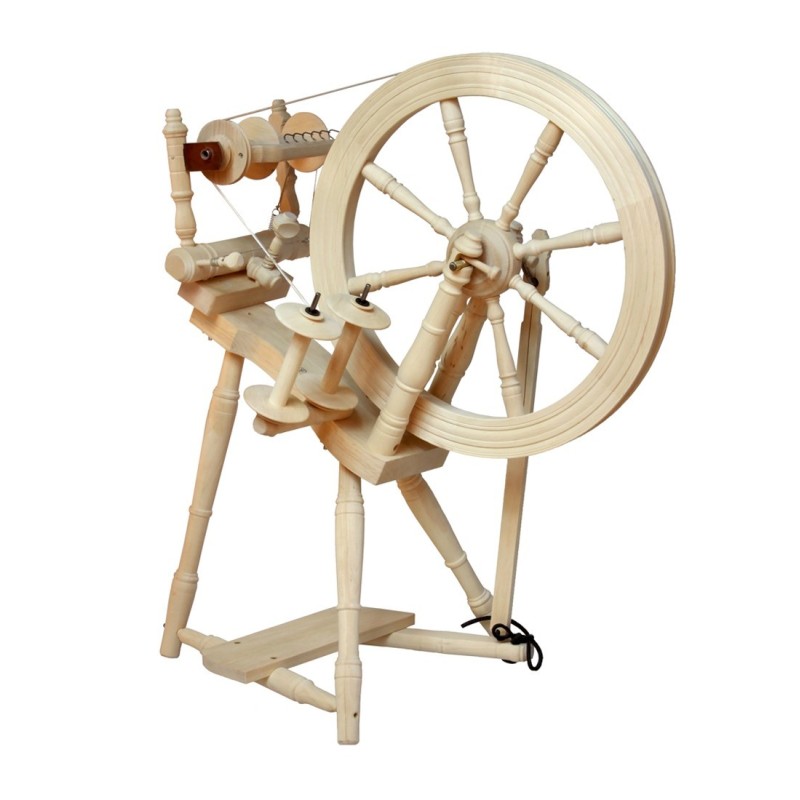  
Kromski Prelude spinning wheel
No tax
Delay approx. 3 weeks
Saxon style spinning wheel with one treadle.
Visually very close to the first treadle-driven spinning wheels in history. Its small size allows for easy transport; these two characteristics make it a perfect choice for spinning performances on medival fairs, for example. But it is also a beautiful object in your living room!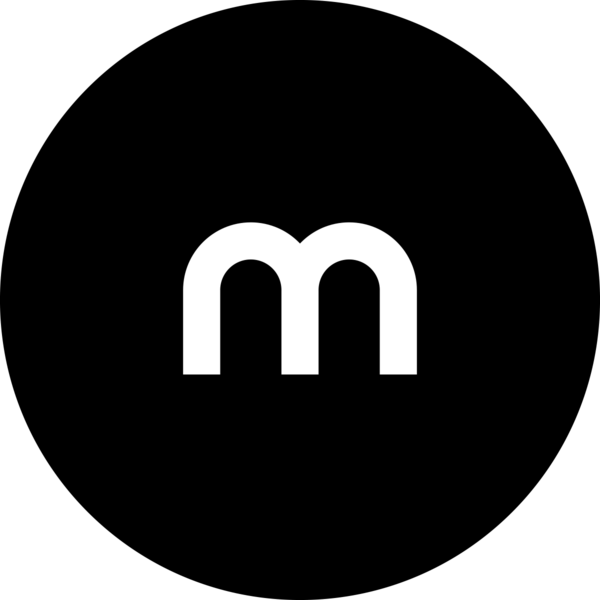 Secure paiment provided by Mollie, fully PCI-DSS compliant
We don't store your credit card information
Privacy protection
Your navigation here stays between you and us.
Fast and secure delivery
Satisfied or reimbursed
(see detailed terms)
As  this wheel is smaller than the others, it provides less velocity; this is why I would suggest it for intermediate to advanced spinners, who master constant treadling, especially if you are used to spin with high ratios.
The spinning wheel comes with a synthetic drive belt, which is very comfortable and easy to use, buth which is out-of-place in a historical context. It is easy to tie a loop in a linen, flax or hemp cord to substitue the standard drive belt - or you could spin your own!