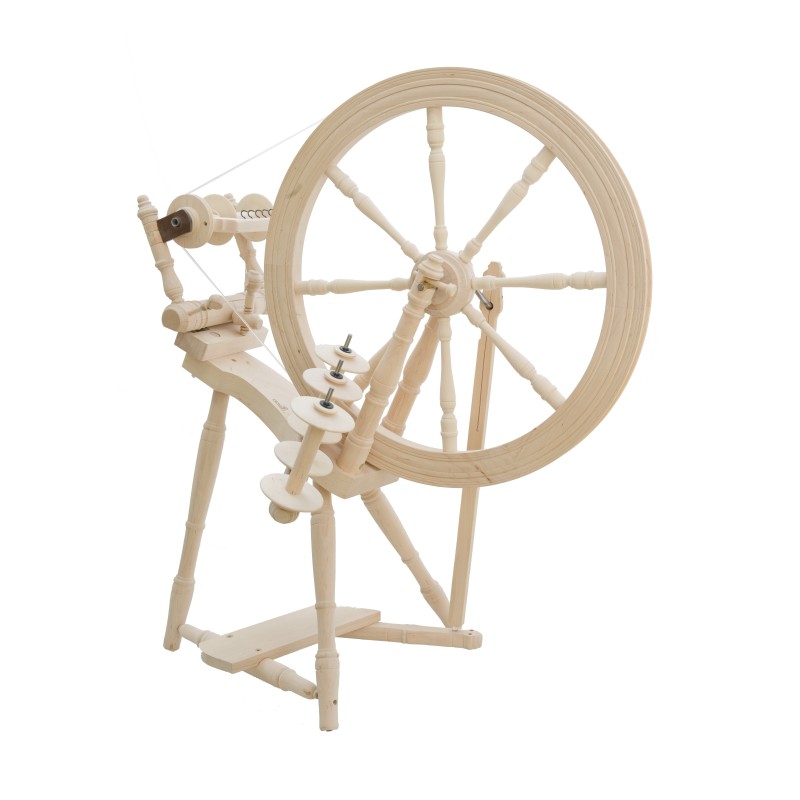  
Spinning wheel Kromski Interlude
No tax
Delay approx. 3 weeks
Saxony-type spinning wheel with 1 treadle.
Its traditional design is appreciated by fans of the renaissance period, during which the first wheels with treadles appeared. Medium-sized, the Interlude is a good compromise if you want to spin on a beautiful "big" wheel, but don't want it to take too much space in your living room.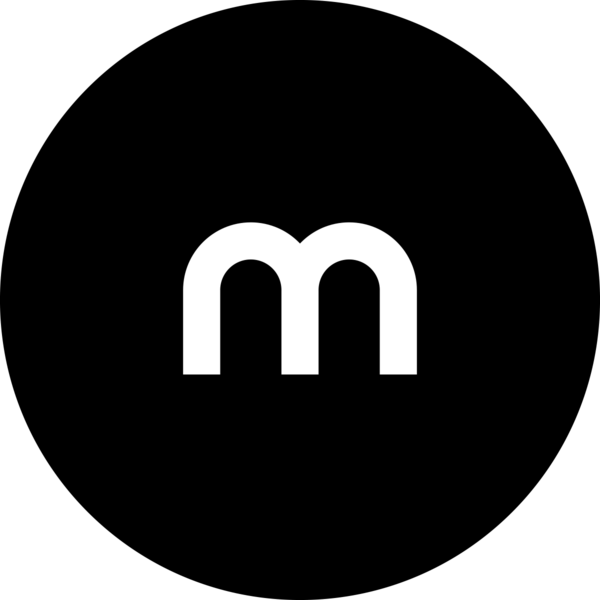 Secure paiment provided by Mollie, fully PCI-DSS compliant
We don't store your credit card information
Privacy protection
Your navigation here stays between you and us.
Fast and secure delivery
Satisfied or reimbursed
(see detailed terms)