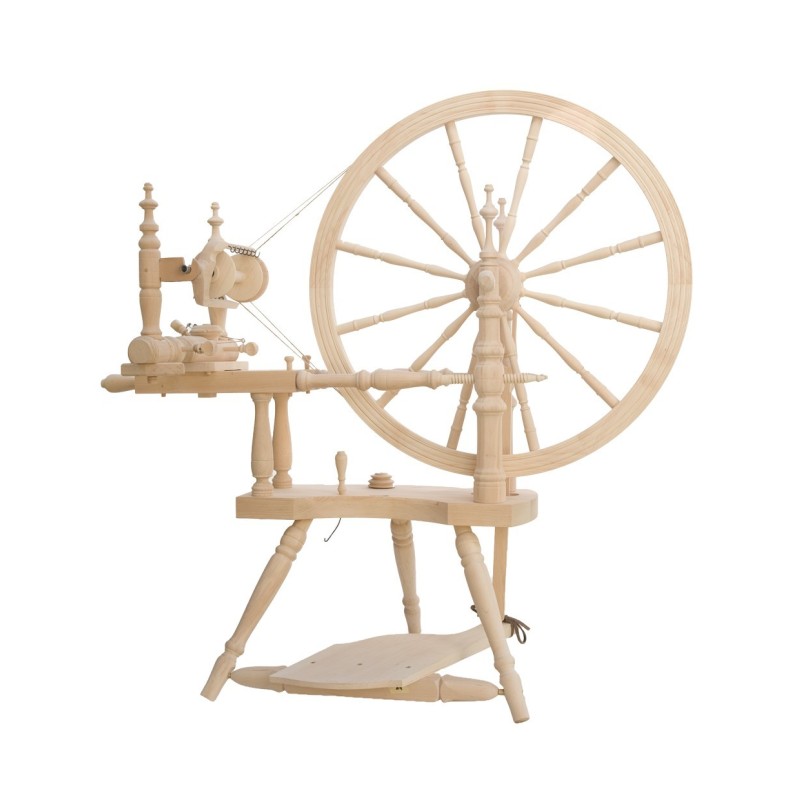  
Kromski Polonaise spinning wheel
No tax
Delay approx. 3 weeks
Scandinavian style spinning wheel with one treadle.
This wheel, typical for the countries around the baltic sea, is ingeniously engineered, without the use of modern materials: the wheel is fully adjustable using wooden screws. The alignment of the wheel in regard to the flyer can be adjusted, the drive belt tension can be easily altered while spinning (very practical for a double drive spinning wheel) and even the pression on the pins that hold the wheel axis can be fine-tuned.
And it is most certainly one of the most beautiful spinning wheels that exist!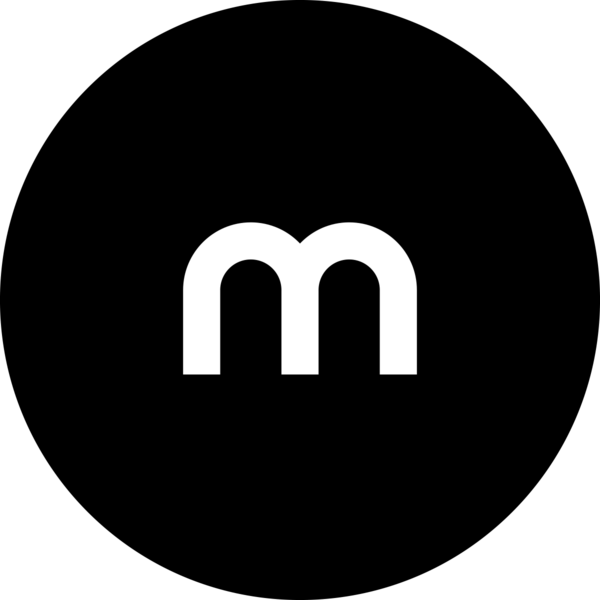 Secure paiment provided by Mollie, fully PCI-DSS compliant
We don't store your credit card information
Privacy protection
Your navigation here stays between you and us.
Fast and secure delivery
Satisfied or reimbursed
(see detailed terms)