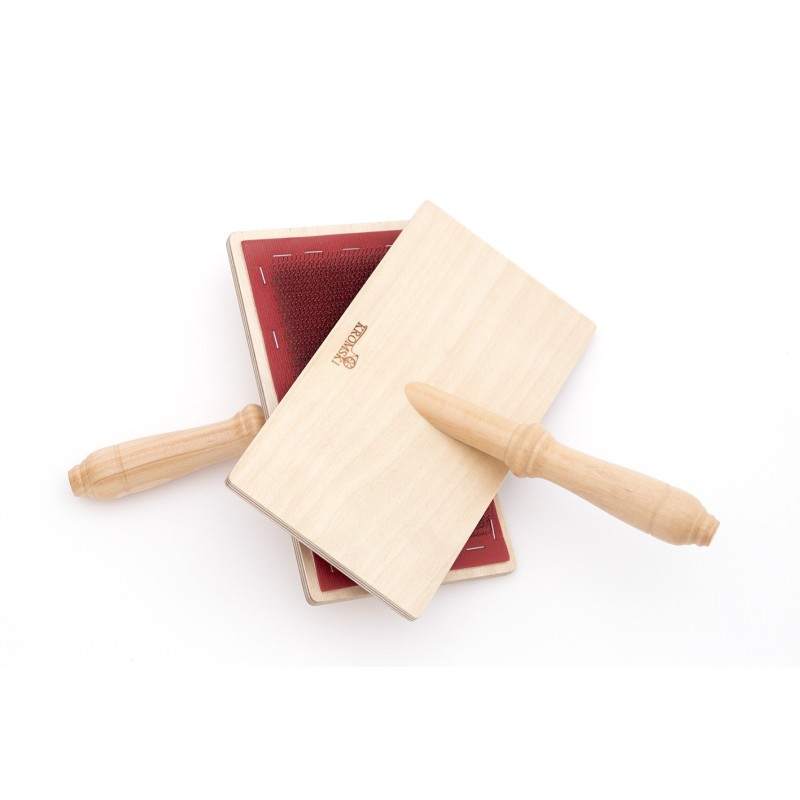  
Hand carders
No tax
Delay approx. 3 weeks
The 72 DPI (dents per inch) hand carders can card most types of wool.
For very fine fibers (mohair or angora, for example), you can use the 108 DPI carders for a finer result.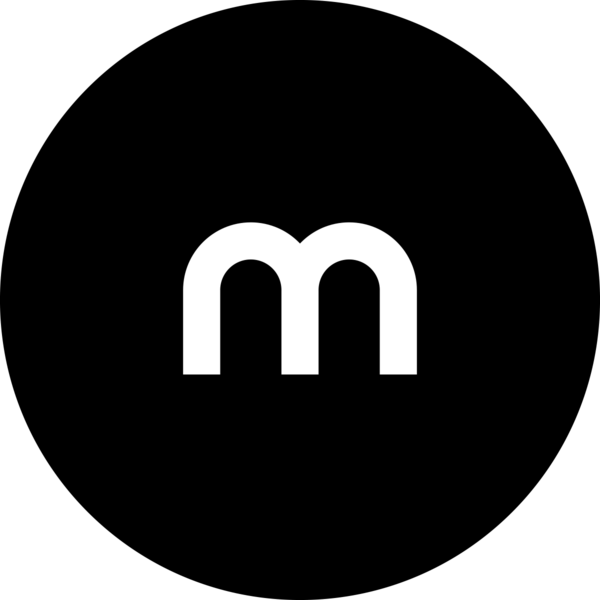 Secure paiment provided by Mollie, fully PCI-DSS compliant
We don't store your credit card information
Privacy protection
Your navigation here stays between you and us.
Fast and secure delivery
Satisfied or reimbursed
(see detailed terms)
Hand carders are used to align the fibers, get rid of vegetal debris, mix different fibers (like wool and silk, wool and cotton etc) or blend different colours. You can also include snippets of contrasting colours to create tweed.
You then roll up the carded fibers into rolags, which you the can spin with a drop spindel or a spinning wheel. You can also use the carded patches of fibers for felting.
My advice:
I prefer to use unfinished hand carders: I roll the carded fibers between the backs of the carders to create fluffy rolags. On varnished wood, slippery fibers like mohair tend to glide, without rolling up, I find.
Customers who bought this product also bought: