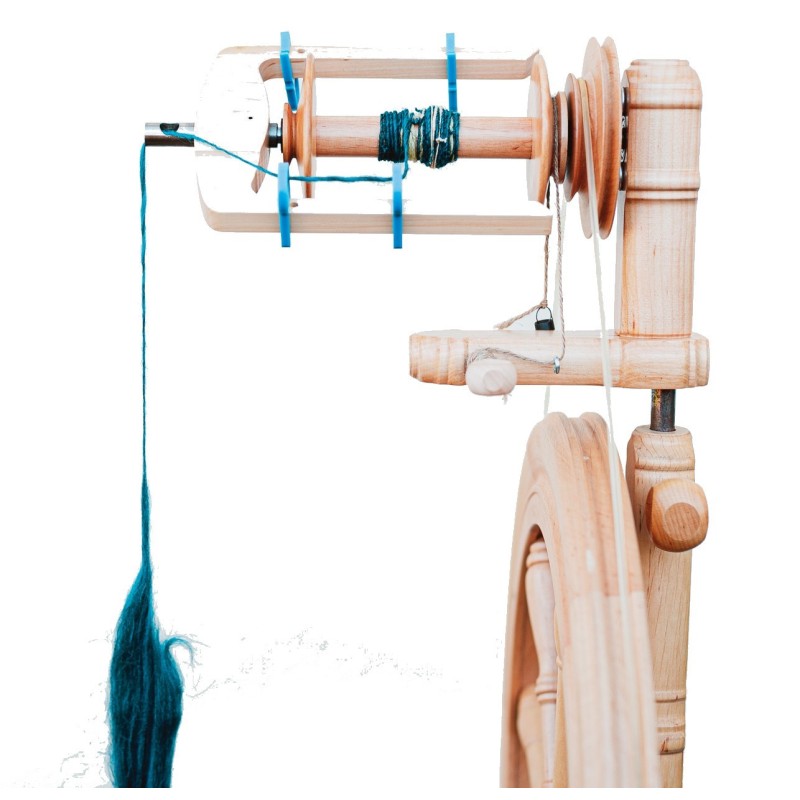  
Kromski Sonata magnetic flyer head
No tax
Delay approx. 3 weeks
Change your bobbins in a wink without taking off the drive belt or the whorls!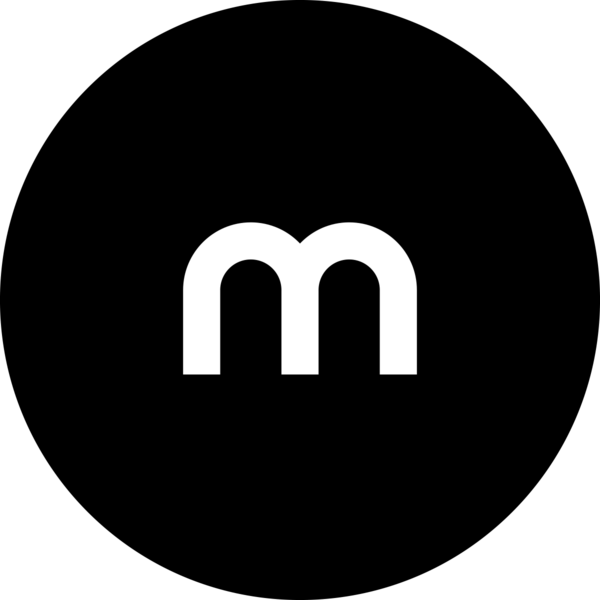 Secure paiment provided by Mollie, fully PCI-DSS compliant
We don't store your credit card information
Privacy protection
Your navigation here stays between you and us.
Fast and secure delivery
Satisfied or reimbursed
(see detailed terms)
The magnetic flyer head is turned around by 180 degrees; so you can pull off flyer head and bobbin without touching the drive belt and the wholrs.
Changing bobbins has never been easier and faster!
The traditional hooks are replaced by brown sliding plastic hooks; other colors are available separately.
The magnetic flyer head is attached to the Sonata wheel as usual in a single twist of the knob. Super strong magnets garantee that the flyer stays put, without risk of wear over time.